Our Work
Our Team endeavours to meticuolously understand the nuicense of financial misdemers faced by common people in various industry sects . The Tally ERP-9 Software has considerably solved big time issues in our cross country run . Being An Official Solution Unit , we have worked with MNC's in Europe , Africa & Uk . Our dedicated team has provided customized Solutions to the enterprises using the Tally Platform . Tally ERP-9 Software has been most widely used financial software in India & gaining international presence through advance developments and country specific work-approch . With expats in many countries & having International Offices, We Aim to partner with our clients by building and nurturing holistic approch towards work. We believe and work by ethics and are driven by principle-led policies . Our Team Members strive to achieve sucess on moral & fair grounds , giving the right solution at the right moment .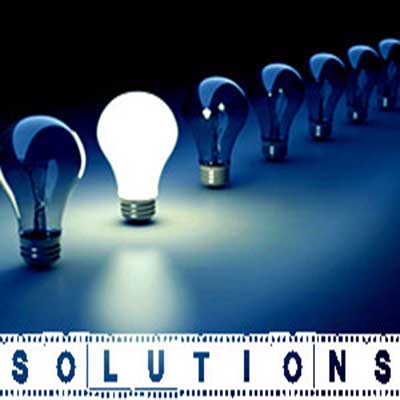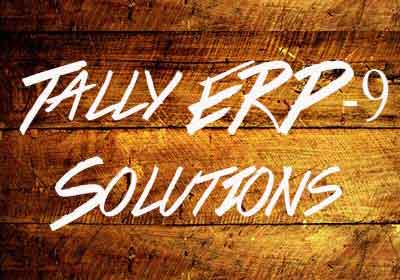 Dedicated Solutions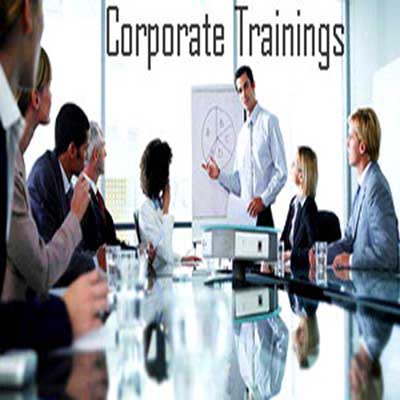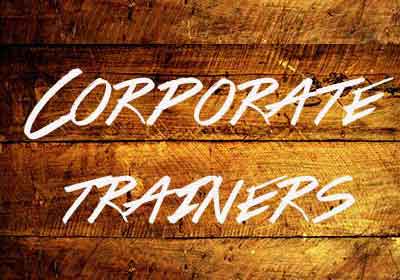 Tally ERP Trainings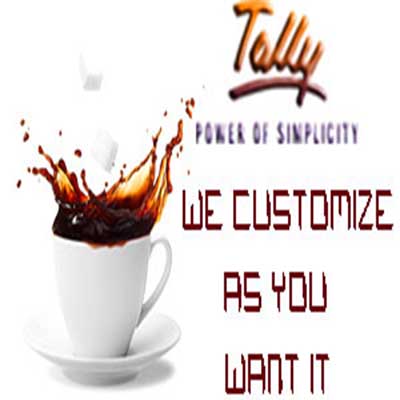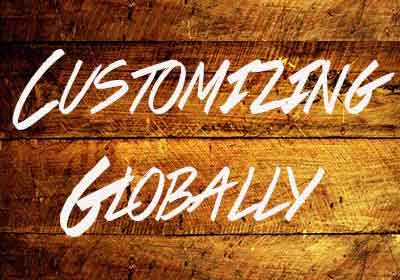 Developing Solutions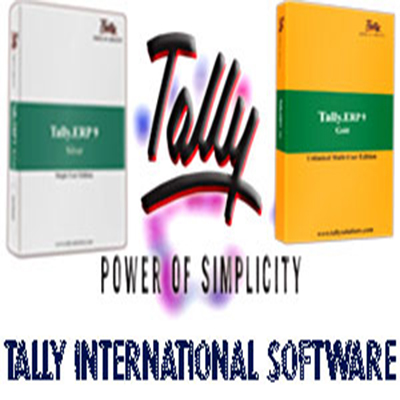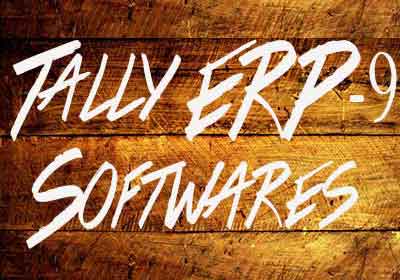 ERP Development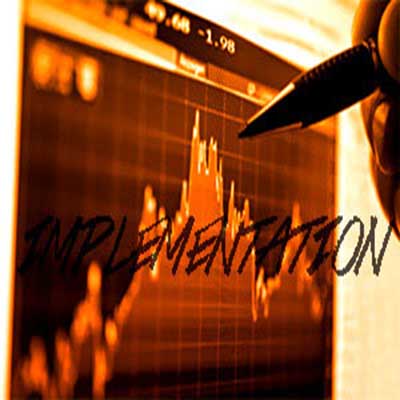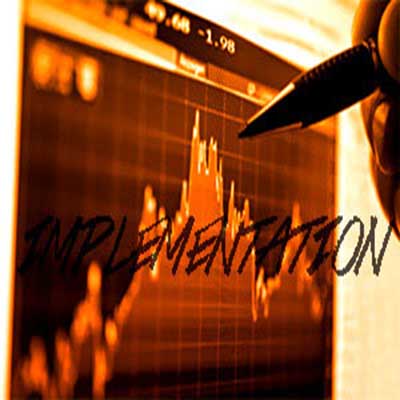 Implementing Tally ERP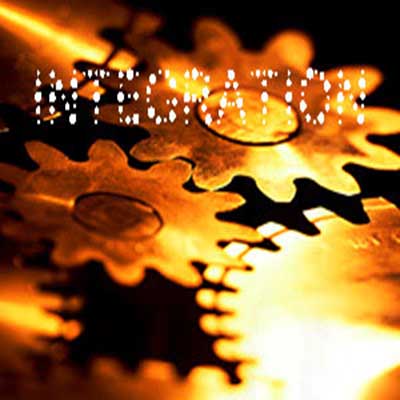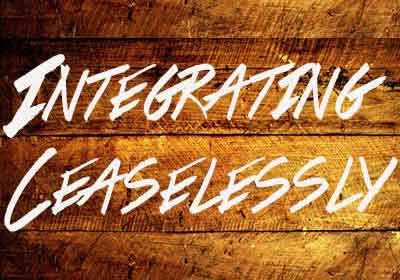 Seamless Integration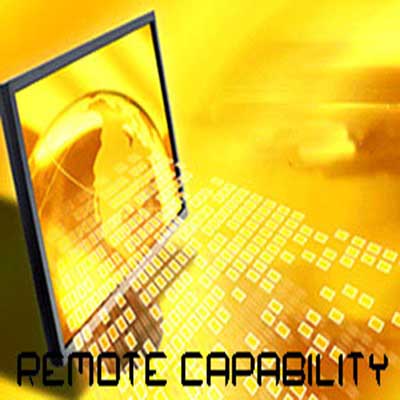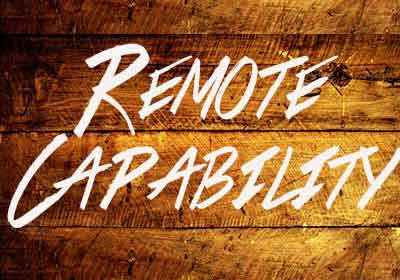 Use Tally Globally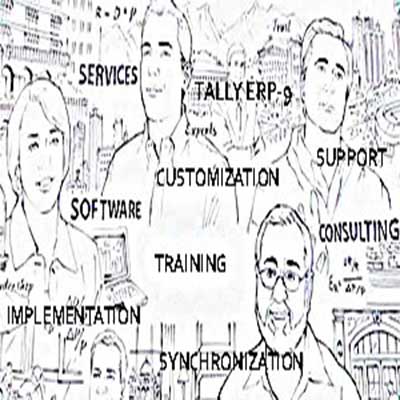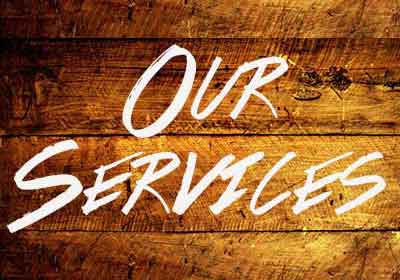 Complete Tally Services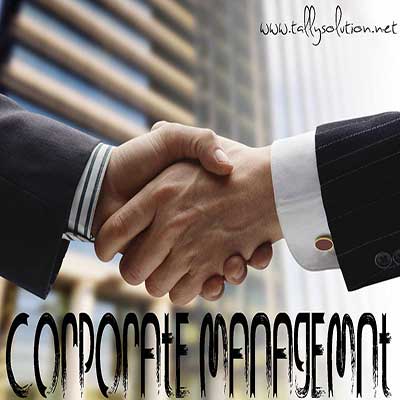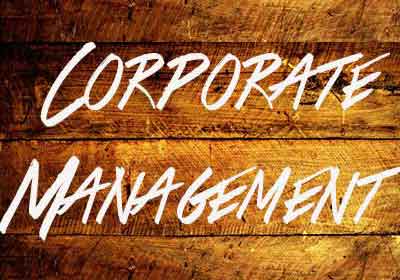 Solutions for All Industry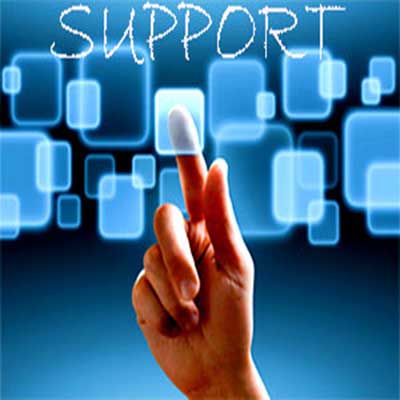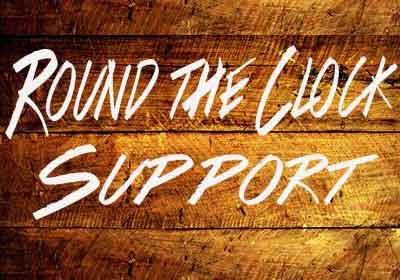 24*7 Support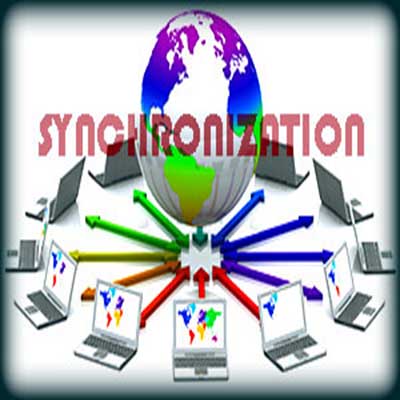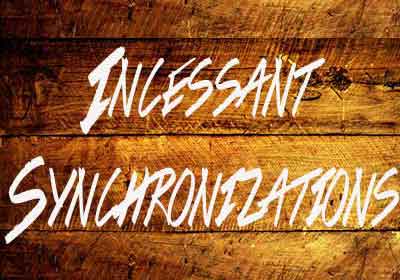 Synchronizing Globally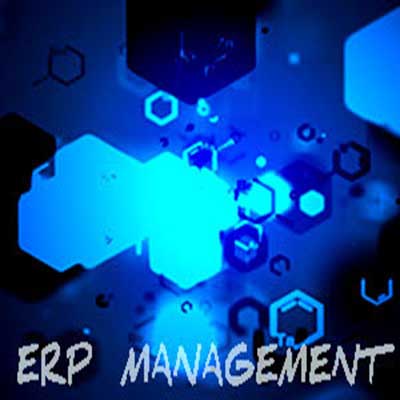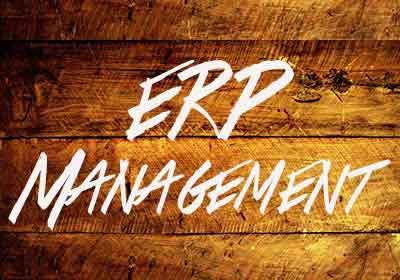 Tally ERP-9 Packages

About Us
We are Trusted , we are experienced . Once At the Helm , we assure to take you on a fruitful journey .
We are Professionals in Enterprise Consulting and Tally ERP Implementations catering to customers across the globe. We assist our customers in advancing their financial processes by organizing plans , regularizing trainings & developing software to solve or re-structure the financial structure .
Our Team with a rich experience in the Implementation & Development of Enterprise business solutions on Tally enterprise framework - offers a complete solution, which includes consultancy, design, development, implementation and training. We enhance value to our customers by bringing to the table an excellent understanding of business processes.
At GLOWIPS we follow a well-defined methodology that enables customers to exploit the benefits of Tally ERP quickly, and in most cost-effective manner possible. The secret of GLOWIPS success lies in its flexibility, responsiveness to customers, encouragement and reward to employees and well satisfied business partners.
GLOWIPS has an excellent track record in IT consultancy and services, serving customers in varied sectors such as Servicing , Manufacturing, Bulk Drugs & Chemicals, Engineering, Packaging, Pharmaceuticals, Distribution, NGO , Trading & Government , etc . With our Experienced Team Members , we Provide Ready Solutions for your business . Whatever be your nature of Business , we have a Solution for flawless finacial management . Our Team has catered Clients , Govt Bodies , Industries and Corporate Enterprises worldwide . Sp mention to countries where we have strong presence are Ghana , Nigeria , Niger , Burundi , Bangladesh , United Kingdom , Dubai , United States , Bharain , etc .
To Mention our Specialized Services in Tally ERP- 9 Solutions .
Tally Customization.
Tally Software Solutions.
Tally Corpotate Trainings Worldwide.
Tally Synchronization Services to Connect Accounting across Borders.
Tally Integration with any other Softwares like SAP , busy , quickbooks , etc.
Tally Vertical Solutions for Specific Businesses.
Tally Upgradation.
Complete Tally ERP-9 Technical Solutions.
Tally ERP 9 AMC for Tally Users.
WHAT CAN WE HELP WITH
- Enterprise Consulting
- Tally ERP-9 Implementation
- Corporate Finance
- Tally Software Sales & Service
- ERP Development
- Tally ERP Customization
- Software Designing & Web Sol
- Integrating Tally & any other package
- Tally Data Solutions
- Book Keeping & Audit Services
- Tally ERP-9 Corporate Trainings
- Tally Remote Implementation
- Tally ERP SYnchronizations
- Annual Support & Solutions
- Customizing Modules
- Country Wise Implementation
Our Colourful Team Comprises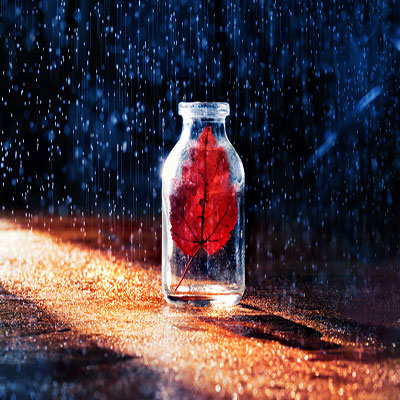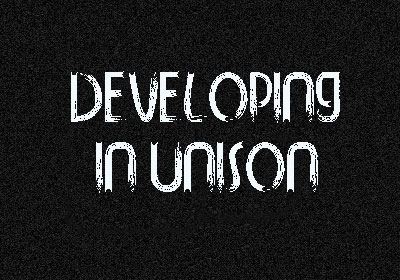 DEVELOPER
Director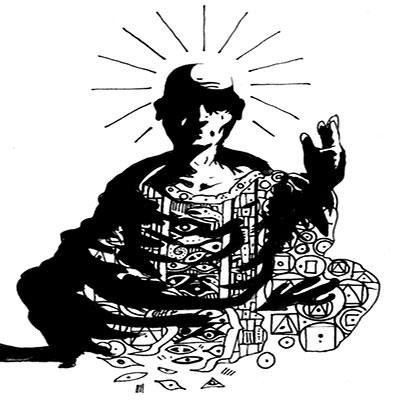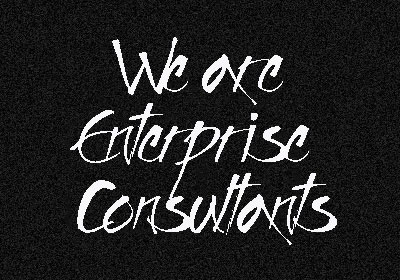 ENTERPRISE CONSULTANTS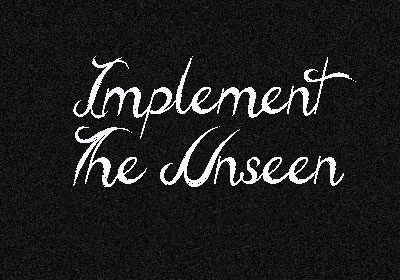 IMPLEMENT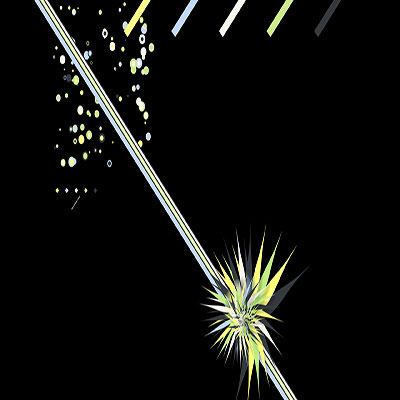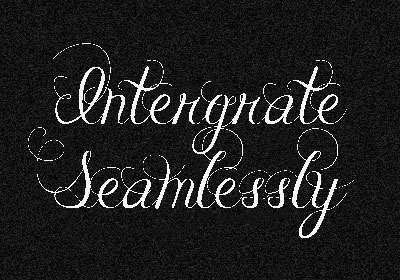 integrate seamlessly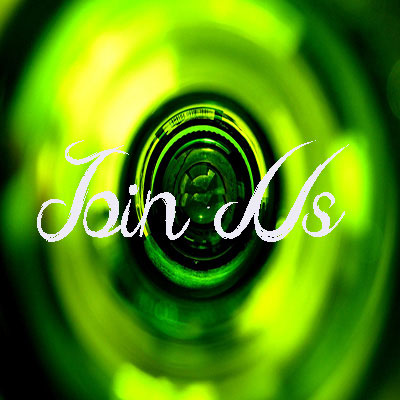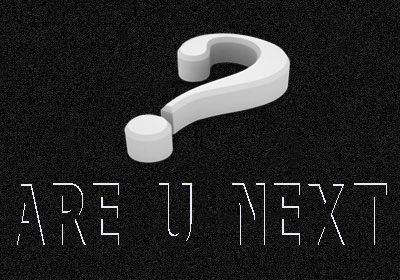 JOIN-US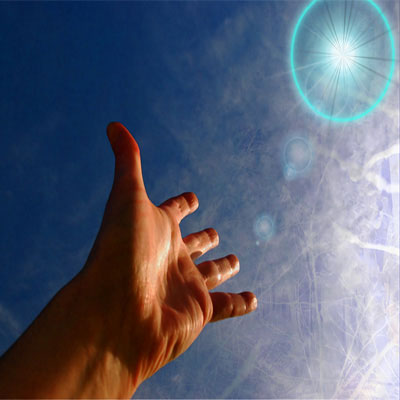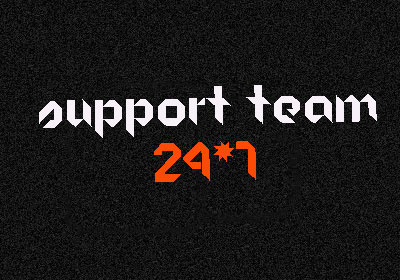 Support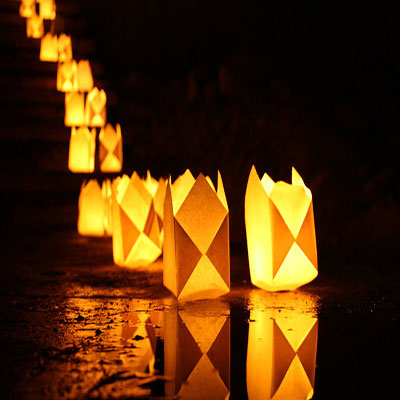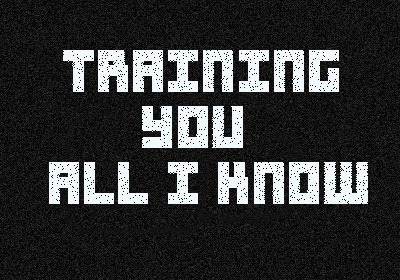 TRAINING

Expertise
Dedication is our Mantra . We spend long hard hours in understanding our clients requirement , before concluding on the work-flow . Our Analytic team ensures that you get the exact layout of your financial structure . We mantain complete privacy in our dealing with every client . Our Developments in Tally ERp-9 have been sucessfully implemented in India and Abroad , we work with integrity & passion .
Designing The Layout
Manifesting Ideas
Strategic Country Wise-Module
Financial Implications
Statutory Compliances
Developing a Time Table
Information Architecture
Out of the Box
Conceptual Ideas
Fitting Loopholes
Unique MIS
Effective Brainstorming
Calculative Risks
Creating Financial Structures
Module Wise developments
Target Customizations
Advance Customizations
Developing Verticle Solutions
Industrial Developments
Case Studies
ERP Development
Incremental Implementation
Implementing Tally ERP-9 Project Wise
Guided Implementations
Currency Mode Implementations
Implementing Developments
ERP Implementations